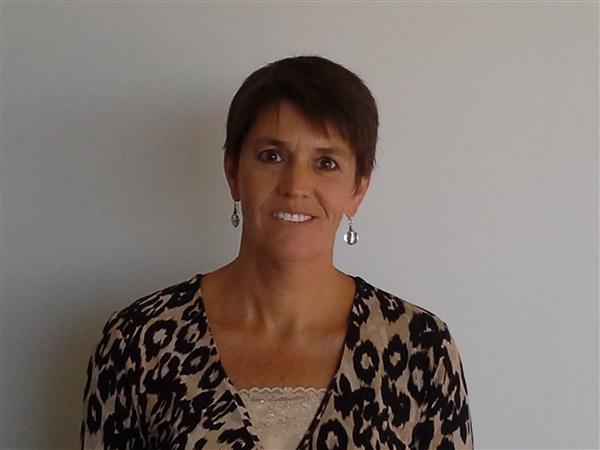 Phone: 209-835-3053 x1202
Email:
Degrees and Certifications:
M.Ed.STEM with MIAA (Math Instructional Added Authorization; Teachers College of San Joaquin/Stockton B.A. in Economics, Wellesley College/Wellesley, MA CA teaching credential, SJCOE Project Impact
Mrs.

Sherry Gleason

I was born in Boston, MA and lived in north central Massachusetts, just on the New Hampshire border, for over 20 years. My family and I are devoted New England sports fans, but I do root for our local CA sports teams, unless they are playing my teams. :-D

I earned my B.A. in Economics from Wellesley College in Wellesley, MA. My husband and I, along with our then two young children, moved to California in 1999. I have been a 5th grade teacher at Jefferson since 2002. Both of my children attended Monticello, Jefferson, and Tracy High School so I know and appreciate what it means to be a Jefferson School District parent. My daughter graduated from Boston University in 2014, with a degree in Business Marketing, and currently lives and works in Boston. My son Paul is currently studying Computer Science.

My hobbies and interests include camping, hiking, reading, fitness including biking, and spending quality time with my family. I love the number 13 as well as penguins, as this was my high school's mascot.

I truly love teaching at Jefferson, especially math. Science is quite fascinating to me as well! I am excited to be a former student as well. I earned my MIAA (Math Instructional Added Authorization) in June 2018. In March 2019, I earned my M. Ed. in STEM.